Elaine of Corbenic's Profile (aka Lenka)
The energies weren't yet complete – so in 2021 another application was made to Kaimanawa Heritage Horses for a young filly.
Elaine of Corbenic (aka Lenka) was mustered in from the Kaimanawa Ranges on the 25th April 2021 to join the Equine Empowerment family group.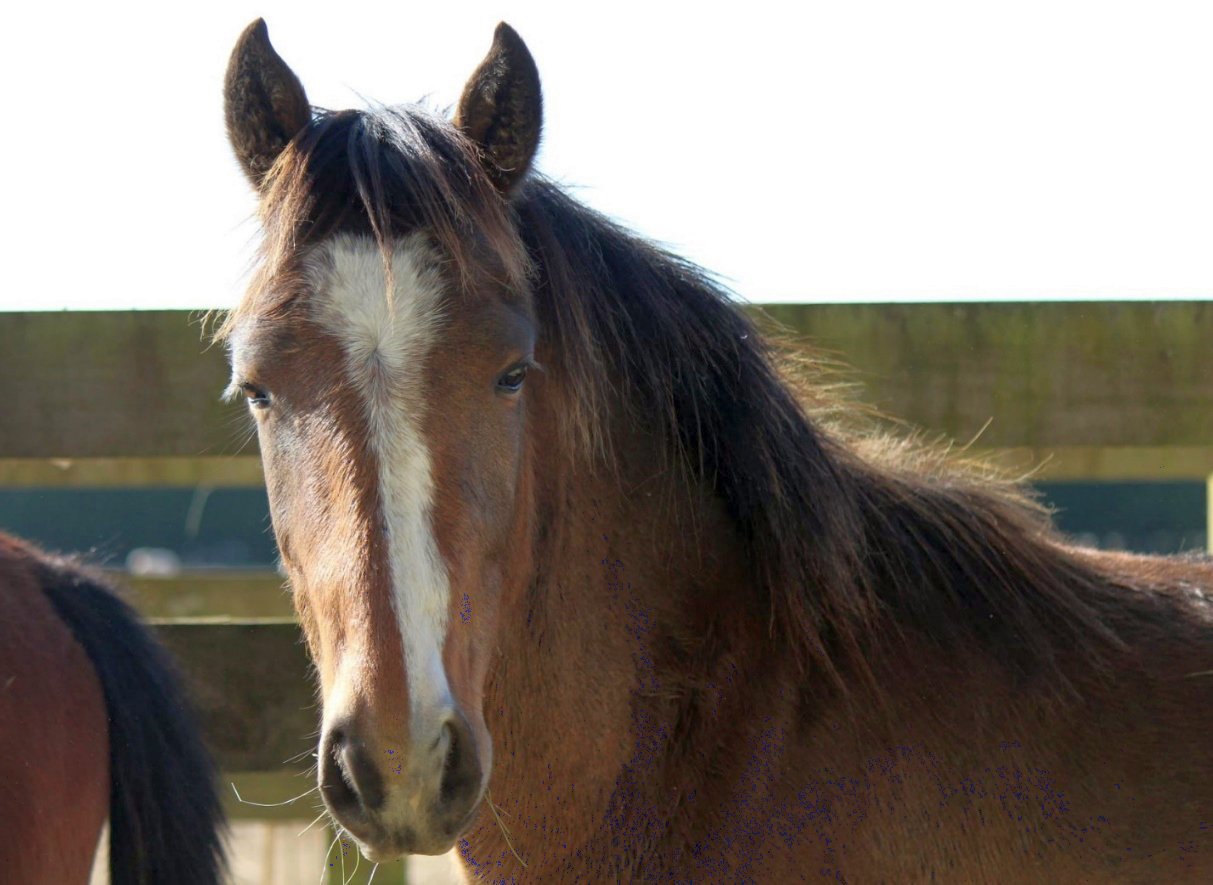 #

equineempowermentnz

Follow us on Instagram
Fast Shipping
Fast and Secure Shipping via NZ Courier Post.
Secure Payment
via STRIPE, the secure and safe payment gateway.
Made With Love
Individually Poured and Packaged for You
Customer Support
Please feel welcome to phone or email us for help, questions with your essences, and support.
Subscribe To Our Newsletter
"(Required)" indicates required fields