Charlene Kay Sinclair-Morgan
Hi, I'm Charlene and this is Merlin at the beginning of our Equine Empowerment Journey…
Kinesiology Practitioner/Teacher, Energy Healer, and Accountant – so how did Equine Empowerment evolve?
Horses and Healing have both played very big pivotal roles on my life – from the choices I have made and the developmental pathways I have taken.
Merlin
The Wizard – The Unicorn! Merlin was born during November 2011, on the magical and ancient land of Erewhon Station.
More about Merlin >
Guinevere
Muster day arrived and two very special horses were allocated to me – a grey mare (Guinevere) and a chestnut colt (Galahad).
More about Guinevere >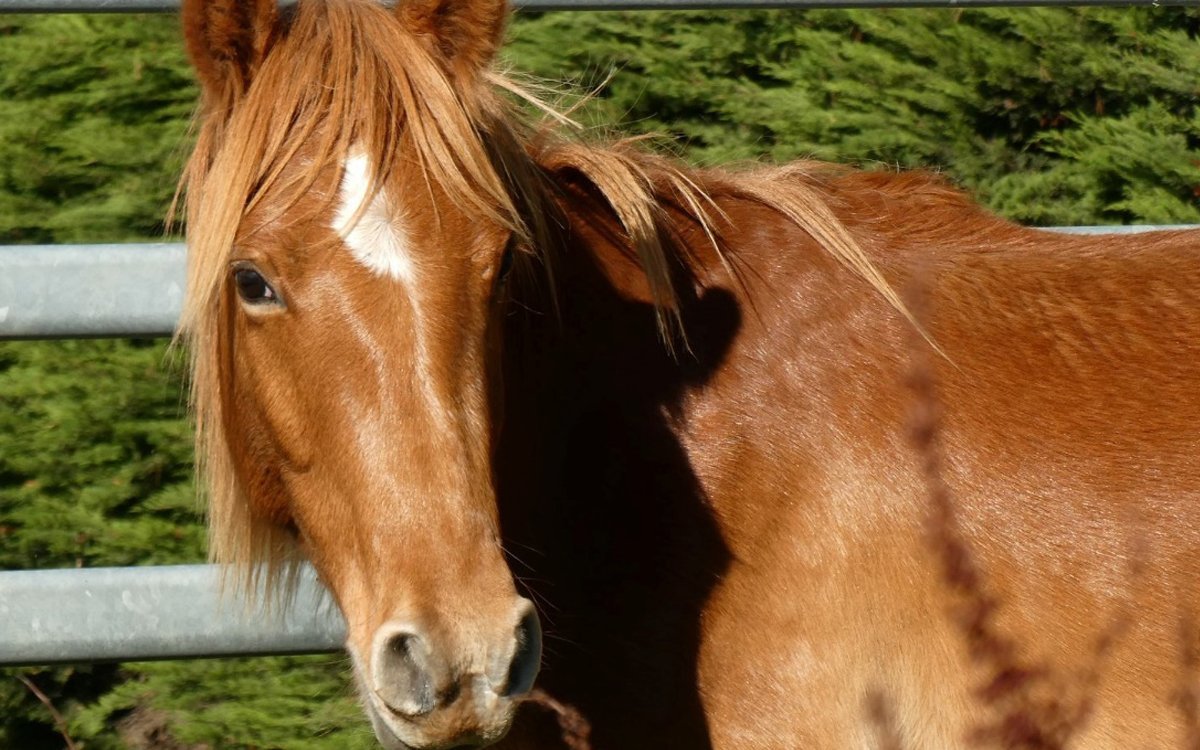 Galahad
Galahad was mustered in from the Kaimanawa ranges in the same muster as Guinevere, as a yearling colt.
More about Galahad >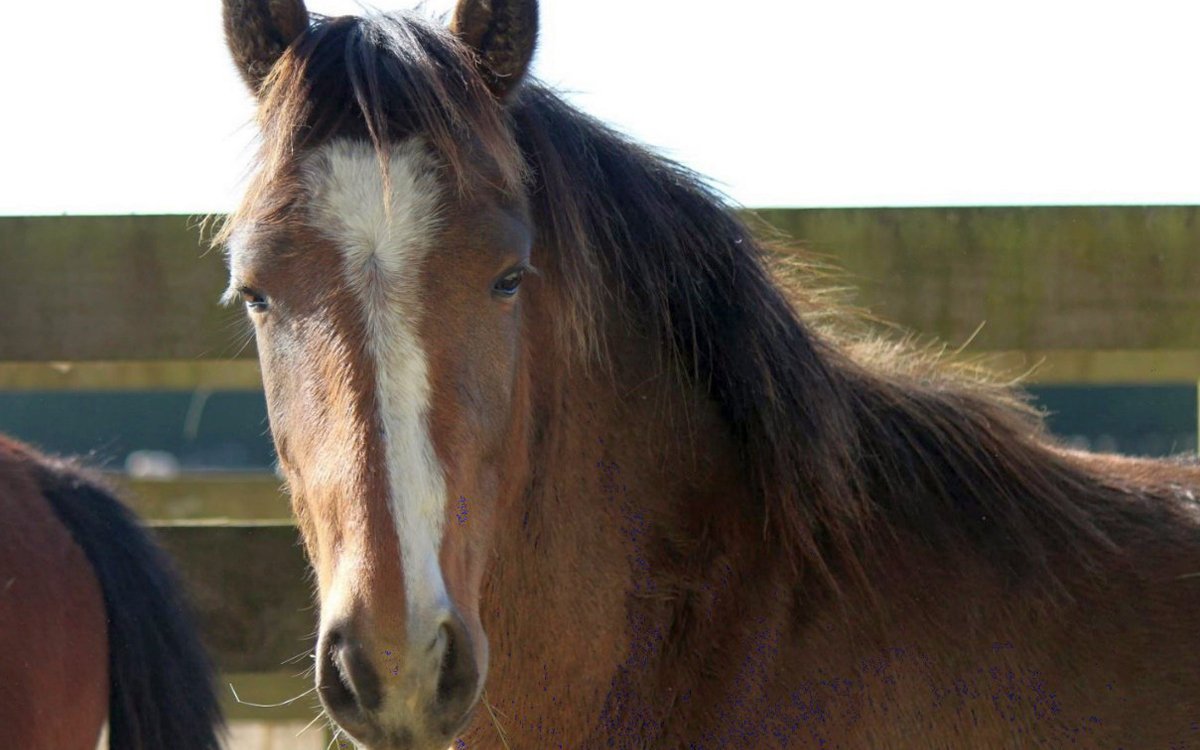 Lenke
Elaine of Corbenic (aka Lenka) was mustered in from the Kaimanawa Ranges to join us in 2021.
More about Lenke >
Bringing Balance to Your Life
Touch for Health Kinesiology
Soul Power Kinesiology
Neural Organisation Technique (NOT)
Unicorn Essence Colour Healing
Crystal Healing
Sacred Geometry – Dodecadiamond Structure
Chiron Healing
Horse and Rider / Owner / Family Integrated Healings and Retreats
Touch for Health Kinesiology
Colour for Life – Colour Therapy
#

equineempowermentnz

Follow us on Instagram
Fast Shipping
Fast and Secure Shipping via NZ Courier Post.
Secure Payment
via STRIPE, the secure and safe payment gateway.
Made With Love
Individually Poured and Packaged for You
Customer Support
Please feel welcome to phone or email us for help, questions with your essences, and support.
Subscribe To Our Newsletter
"(Required)" indicates required fields