I'm available to help
Mon – Fri: 9:00 AM – 5:00 PM
Sat: 10:00 AM – 5:00 PM
We will contact you very soon.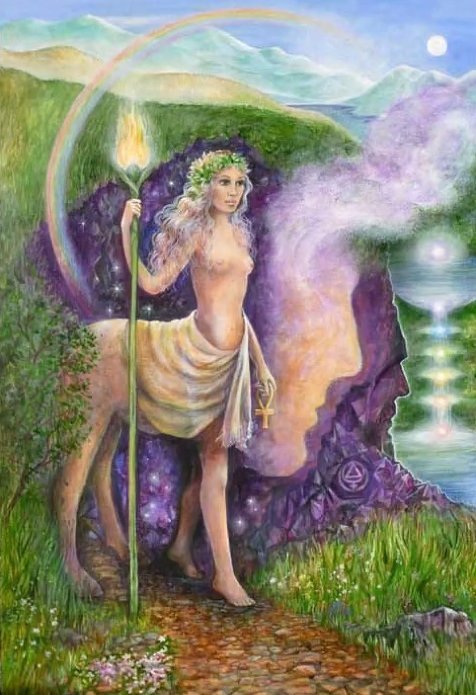 #

equineempowermentnz

Follow us on Instagram
Fast Shipping
Fast and Secure Shipping via NZ Courier Post.
Secure Payment
via STRIPE, the secure and safe payment gateway.
Made With Love
Individually Poured and Packaged for You
Customer Support
Please feel welcome to phone or email us for help, questions with your essences, and support.
Subscribe To Our Newsletter
"(Required)" indicates required fields