Camelot came into our lives on the 1st January 2015 – he was requiring a new home as his body was suffering from a prior injury and he needed someone to understand him and to receive lots of tender loving care. At this time his name was Foxy – named after his sire Desert Fox.
Prior to taking ownership of "Foxy", I tuned into spirit and asked if it was appropriate for me to take ownership of him – what I saw was the Yin & Yang symbol and then I heard the words "together they will make a whole".
Several months following, during a clairvoyant reading, "Foxy" presented himself in the conversation and said that he didn't like his name, as it wasn't meaningful enough for him.
What was Foxy's new name going to be – I knew it had to be something special and rather prestigious, as I had always seen him as a horse wearing armour and being ridden by a high-ranking Knight.
During the name search and a conversation – Camelot came out of my mouth. I knew from that moment, that this was to be his name. At this stage, I did not know the relationship between Merlin and Camelot – this was revealed later via Google.
Well, I guess the seal was delivered and the stable of King Arthur and the Knights Templer was beginning to evolve.
Since coming together, Merlin and Camelot have been best buddies – they are complete opposites to each other in every way possible yet together they are absolutely perfect.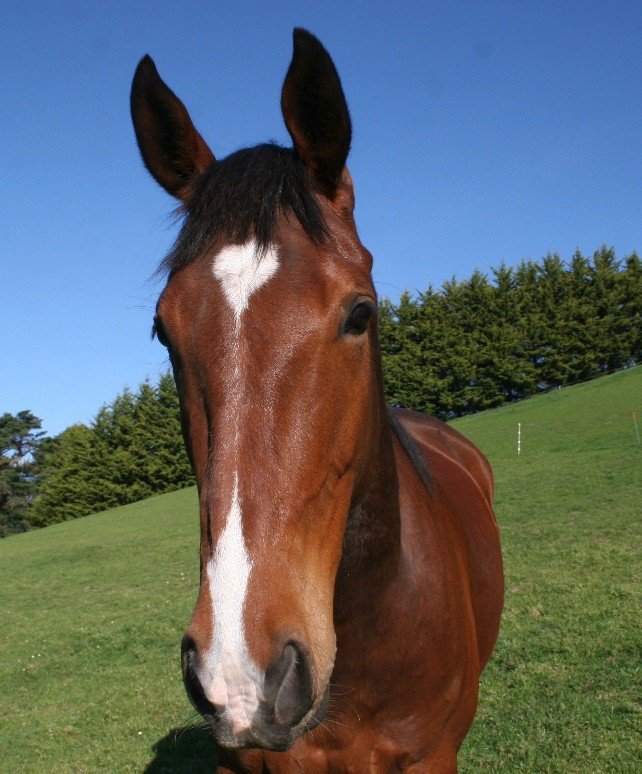 #

equineempowermentnz

Follow us on Instagram
Fast Shipping
Fast and Secure Shipping via NZ Courier Post.
Secure Payment
via STRIPE, the secure and safe payment gateway.
Made With Love
Individually Poured and Packaged for You
Customer Support
Please feel welcome to phone or email us for help, questions with your essences, and support.
Subscribe To Our Newsletter
"(Required)" indicates required fields