Galahad was mustered in from the Kaimanawa ranges in the same muster as Guinevere, as a yearling colt. The photo slideshow below shows Galahad's journey from the Kaimanawa.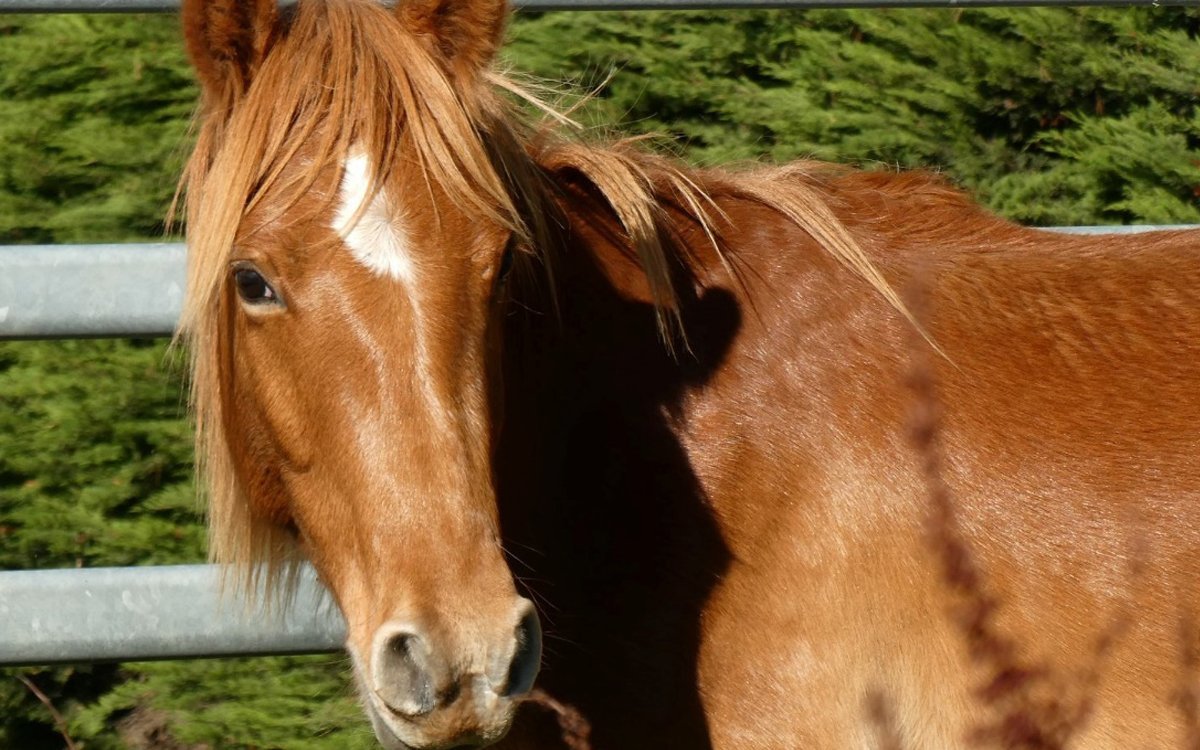 Bringing Balance to Your Life
Touch for Health Kinesiology
Soul Power Kinesiology
Neural Organisation Technique (NOT)
Unicorn Essence Colour Healing
Crystal Healing
Sacred Geometry – Dodecadiamond Structure
Chiron Healing
Horse and Rider / Owner / Family Integrated Healings and Retreats
Touch for Health Kinesiology
Colour for Life – Colour Therapy
#

equineempowermentnz

Follow us on Instagram
Fast Shipping
Fast and Secure Shipping via NZ Courier Post.
Secure Payment
via STRIPE, the secure and safe payment gateway.
Made With Love
Individually Poured and Packaged for You
Customer Support
Please feel welcome to phone or email us for help, questions with your essences, and support.
Subscribe To Our Newsletter
"(Required)" indicates required fields